Freedom

from sales tax

Zamp takes sales tax off your plate from start to finish so you never touch it again!

Our solution includes white-glove onboarding, rooftop accurate calculations, and unlimited registrations & filing.

All for one price.

Schedule a Demo
Why Zamp?
Zamp completely outsources sales tax compliance for teams.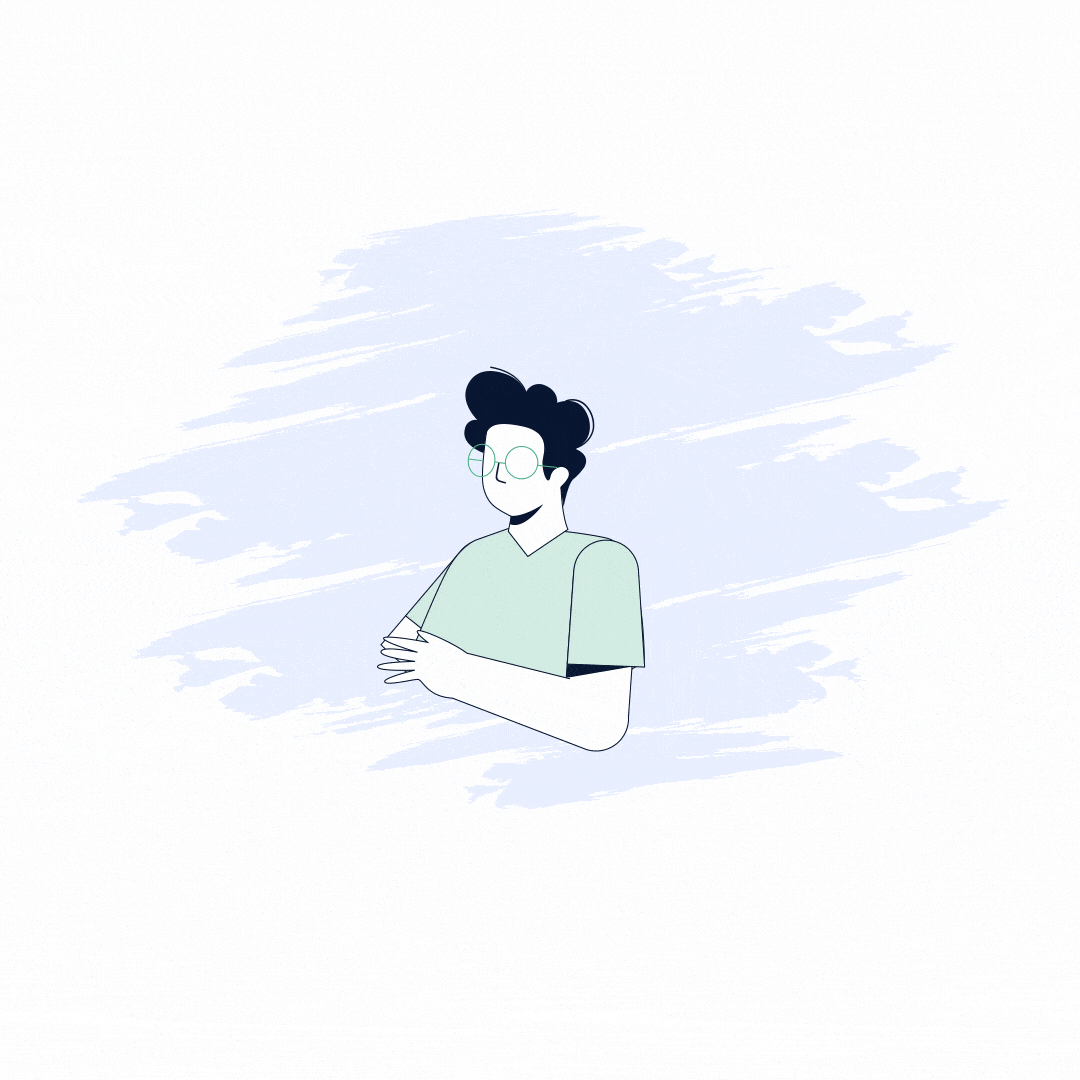 Managed
Solution Approach
When we say automation, we really mean it! From onboarding to supporting future changes, Zamp manages everything for you. Sales tax where all you need to do is click approvals from your phone and we do the rest!
Developer Friendly API
for Multi-Channel Sellers
Within minutes, you can connect your existing e-commerce, marketplace & ERP systems and implement Zamp. Our native integrations today include Shopify and Amazon and adding more quickly. Reach out with your specific use case.
Pricing
Predictability
One simple price that will scale with your business. No overages, no hidden fees, no surprises.
Loved by Founders, CFOs, and Operators
Zamp customers never have to touch sales tax again
Ongoing Product Mapping
We streamline the tax mapping process for you by leveraging advanced technology and human expertise to constantly identify & monitor tax categories for all your products...

...making sure you collect the right sales tax rate on every product sold.
Economic Nexus Analytics, Registration & Filing
Now you can identify historical economic nexus risk & track future exposure in each jurisdiction by utilizing our proprietary Nexus Checker to identify where you need to collect sales tax.

The actual registration and filing? We take care of it for you.
Zamp at its Core
These are the mission critical pieces performed by a mix of our technology and our team.
Schedule a demo today
We'll answer all of your sales tax questions & address any of your concerns to ensure that you never have to worry about sales tax again